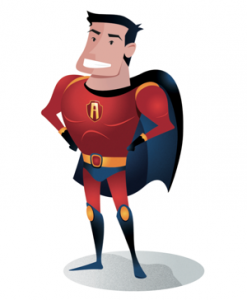 Our baby lives!
It took one full year from conception to birth, but this week, Admincredible finally came into the world.
What is Admincredible?
It's one dashboard that allows you to manage and update all your Joomla sites:
No more logging in and out to each site.
No more manually checking for available updates.
No more problems with out-of-date extensions or templates.
That's the promise of Admincredible.