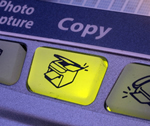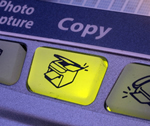 What would you do if I scraped the content of your site and put it on my domain? Are you confident that your site will outrank mine?

If both sites are identical, why should Google rank your site above mine?

Would Google lose any value in their results if I ranked and you didn't?



Would customers notice a difference between your site and mine? Do you have any community, any interaction or any brand value that I can't scrape?
Would you be able to recover? Are you or your customers regularly adding fresh content and generating new links?

Continue reading "I'm Going to Copy Your Entire Site Tomorrow"
Read More