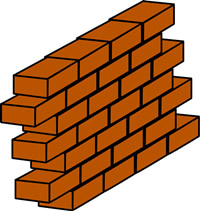 I've been on record here saying that Open Source project should focus on learning from one another rather than competing.
So it's been interesting to see the Drupal community talking about commercial modules this week. It's very similar to the discussion that took place in the Joomla community during 2007 and 2008. Back then I wrote a post detailing the experience of some friends and colleagues called "Hitting the Open Source Wall".
Earlier this week an eerily similar post started the conversation in Drupal: Is it Evil to Ask For Payment?. You can follow some of the debate by following the #drupalappstore hashtag on Twitter.
Continue reading "The Open Source Wall Revisited: Drupal and Commercial Modules"
Read More