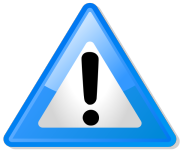 Important news: the Joomla SEO Club has closed.
Why? The short version is that we started a spin-off at the OSTraining.com and that site has grown much larger than Alledia.com. The long version is available in this blog post.
What does this mean if I'm a member? We're aim to make the move more than worth your while. All Joomla SEO Club will get access to OSTraining.com. At OSTraining.com you will find the same people and the same information but much more of both. To claim your access, simply login to this site and follow the instructions.