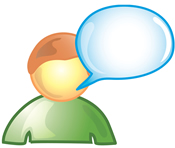 In June this year we reached 2000 comments on the Alledia blog. It took us about 18 months and over 400 blog posts to get there. We're now nearly at 3000 comments, and it took only another 6 months.
As with the 2000 mark, whoever posts number 3000 will get a free lifetime SEO Club membership. We're at 2975 right now, so 25 more to go ….
Thanks to everyone who has commented and guest-posted over the last 2 years. Enjoy the holidays!