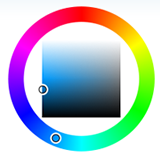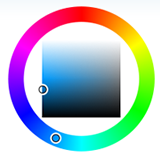 Almost a year ago now (April 27th 2007) we covered the new color-switcher in Drupal's Garland template.
It allowed you to either choose from one of sixteen default color sets, or to select your own colors for the site's base, links, header and text. You can also upload and install a new logo and favicon directly from the same interface. My view was that:
"I doubt it will be long before we see a similar tool for Joomla. Making it easy for people to design and customize their own templates is a big step towards making software more attractive for non-techies.
Continue reading "Drupals Garland Theme Inspires JoomlaShack and Rockettheme"
Read More