Please click here to download the book.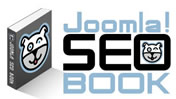 Note: Over the last few weeks, we've been working hard to expand the book online. We've added 8 new chapters and dozens of new articles. Unfortunately that means that this PDF is not 100% up-to-date. As soon as we've finished this latest round of improvements, we'll also update the ebook in PDF form.
Click here to read the up-to-date online version of the book.