Joomla Extension of the Month – October 06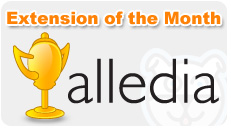 Sometimes the simplest things are the best and Jombackup Daily MySQL Backup Bot is one of those.
Its just a little mambot, but what it emails you a complete backup of your database once a day. With many sites to look after this saves us hours of work and comes with a wide range of options for exporting the database. Thanks to Jomres.net for October's Extension of the Month.