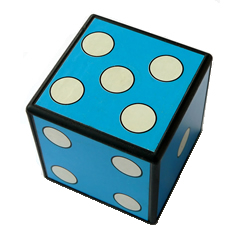 I write summary posts very rarely, but in the last few weeks I've read several great Joomla-related articles.
Its time to point you towards five really useful Joomla blog posts, one each on the topics of usability, performance, analytics, e-commerce and MySQL.

Over to you … have you read any other great Joomla-related posts lately?