This is a guest blog post by Edward Rid from Bestjoomladesign.com. Don't forget that the official Joomla showcase site is also available at community.joomla.org/showcase.
On our website we've been trying collect examples of sites that can be inspiring to Jooma designers. Below is a short roundup of Joomla sites that have been already submitted to us. These designs illustrate the power of Joomla.
Aktuaya.org
Let?s start with Aktuaya.org. As soon as you enter the site you see an organic texture, a hand drawing style, social media icons and images in blog posts. Well, not only the design looks great but also up to date.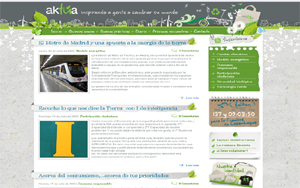 FindWhere.com
The next Joomla design we?d like to mention is FindWhere.com. What is special about this visually appealing design, you may ask and here is a short but important answer ? a flash animated homepage. For some reasons there are just a few Joomla powered sites that use Flash. Maybe an example of FindWhere.com will improve this situation.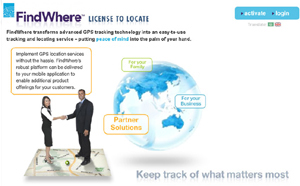 Porsche.com.br
And the last site for today. It?s Porsche.com.br. The site comes with a layered navigation that is so popular with web designers. A large image on the home page and lots of white space are also known as the latest design trends.