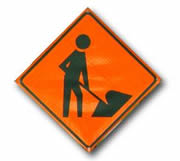 Over the last week we've been working really hard on changes? here at Alledia, aiming to make the site better for SEO Club members and people who are just visiting.
Changes for SEO Club Subscribers
Changes for All Visitors
Opening the Suggestion Box
We'd love to hear from you:
Are there other improvements that would make this site more useful for you?
Are there any Joomla or SEO topics you'd like to see covered on the blog?