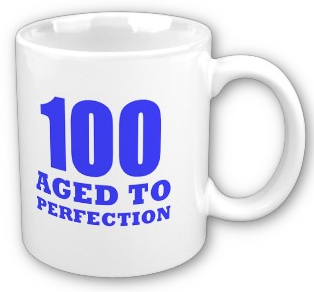 Over the last year our business model has evolved quite substantially. From being a traditional webdesign firm we've increasingly focused on Joomla training. After starting slowly last summer, we're now holding up to 15 classes per month.
We're proud to announce that we've scheduled our 100th Joomla class.
We've also decided to make it special. The 100th class will be completely free to non-profit or charity organizations.
If you work with a school, charity, aid group or anyone whose money would be better off helping people rather than paying for Joomla training … our doors are open to you.
Class Details

Level: Beginner
Date: December 8th, 2009
Time: 9 a.m. to 4 p.m.
Location: Classroom Resource Group, One Glenlake Pkwy, Suite 200 Atlanta, GA 30328
Subjects Covered: Identical to our regular beginner class. Click here to read more.
UPDATED – Apply For the Class
The class has been over-subscribed so we're asking for people to apply using the form below. Applications are now closed.
{loadposition none}