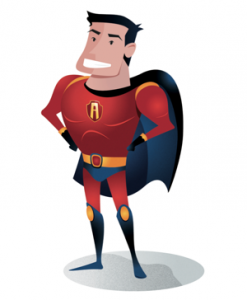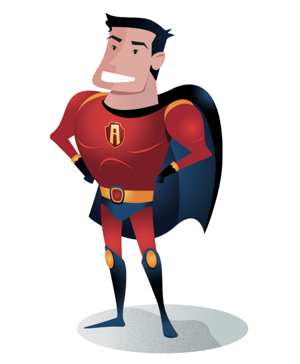 I've known Vic Drover for a long time now.
We started talking when he launched one of the first ever commercial GPL businesses back in 2007.
The next year, we did a Joomla class together in Las Vegas and then were two of the speakers at the first ever CMSExpo in Chicago.
We've keep talking almost every week since.
The summer, we reached a fork in the road with Admincredible. Members of our team were getting really busy in other areas of their life and at the same time the Admincredible platform needed a substantial extra investment to go where we wanted to take it.
We decided to look into selling. We had interested from hosting companies and development companies, but the best fit was Vic and his Watchful platform. Not only was the offer from Vic, but Watchful offers almost exactly the same service as Admincredible, so it was the smoothest transition for our customers.
Thanks to TJ and Eddie for taking the Admincredible ride with me. Thanks to our customers for taking it with us and thanks Vic for taking on it from here.