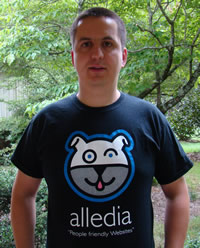 Back at JoomlaExpo in Chicago, one guy stood up during Barrie North's presentation and very happily announced he'd found Barrie's tutorials so useful that he'd sent him a box of juicy steaks.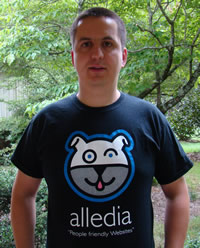 I didn't get any food this week, but did get a big box of T-shirts
courtesy of CustomLogoUSA.com who have been SEO Club members for
several months. They're a very friendly company from Syracuse,
New York who allow you to put your logo on all sorts of items.
So this week's open question is …
"Have you ever received any cool gifts from clients?"