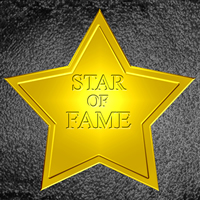 This seems like a natural follow-on to our previous questions about major companies using Joomla and Joomla sites with great rankings.
"Do you know of any famous people using Joomla?"
I've decided to set the bar high again by looking only for official sites about truly famous people. A good rule of thumb is "do they have a Wikipedia entry?"
Here's what I've found so far:
Famous People Using Joomla